Welcome to Hotel SPS

Hotel SPS is located in the central area of Plovdiv, the oldest living town in Europe. The hotel is located at 10 minutes by car and 30 minutes on foot away from the Main street and the architectural and historical reserve "Old town", recognized by UNESCO as world cultural and natural heritage.
At just a couple of meters from the hotel are located famous commercial sites, like the biggest mall in Southern Bulgaria – Plovdiv Plaza /accommodating shops of leading world and Bulgarian fashion brands/, METRO, Tehnopolis, JYSK, entertainment areas, like "Aqua Land" aqua park, "Lauta" cart track and Encanto, Galaxy and Onyx night clubs.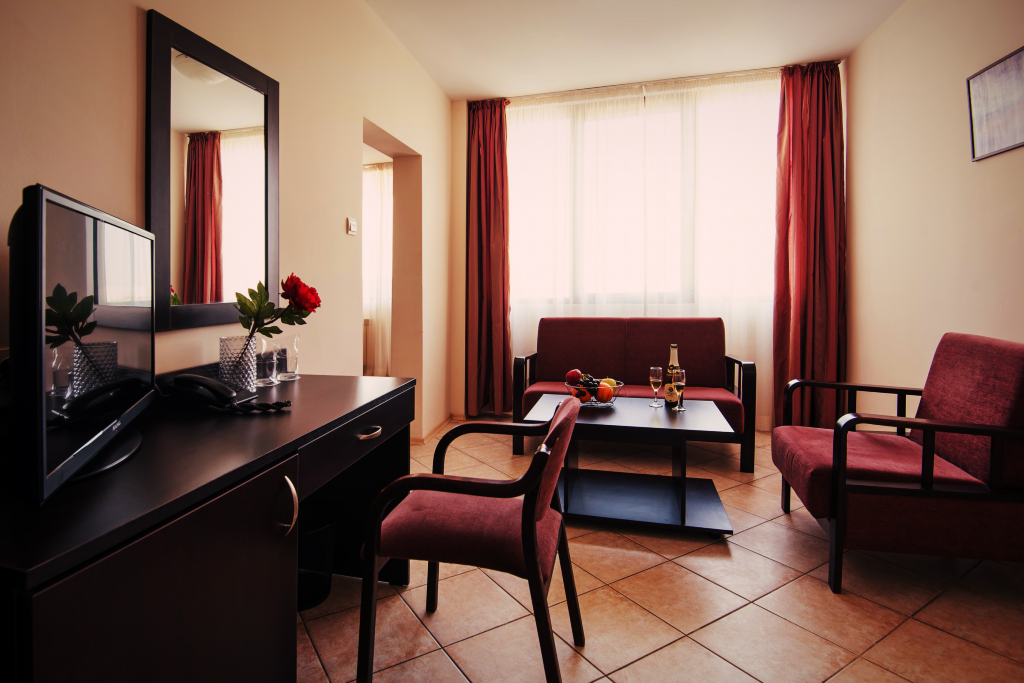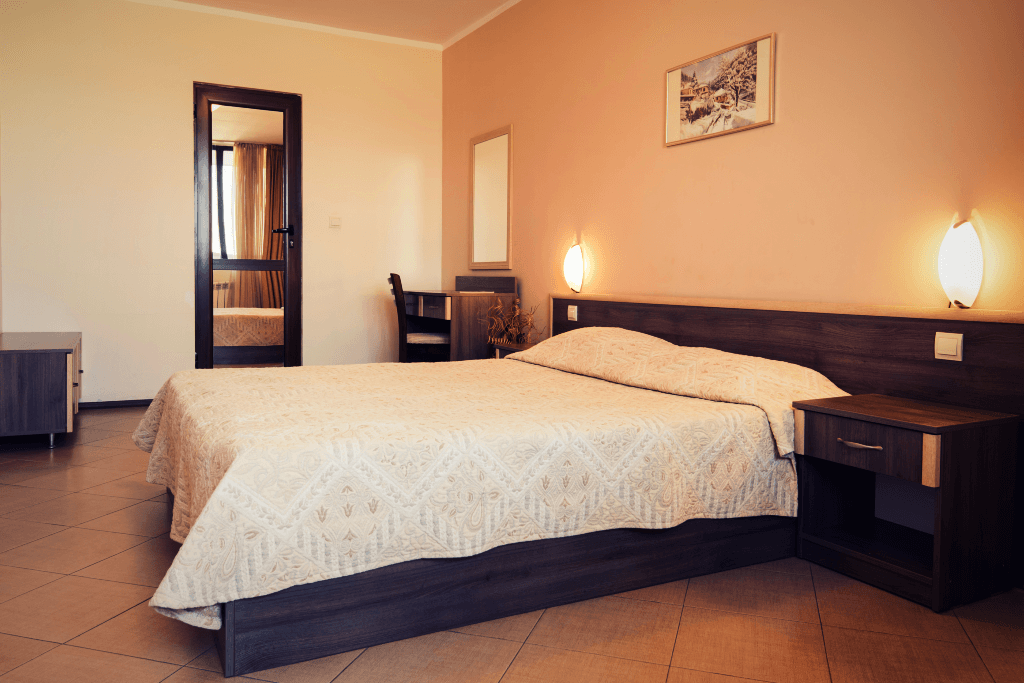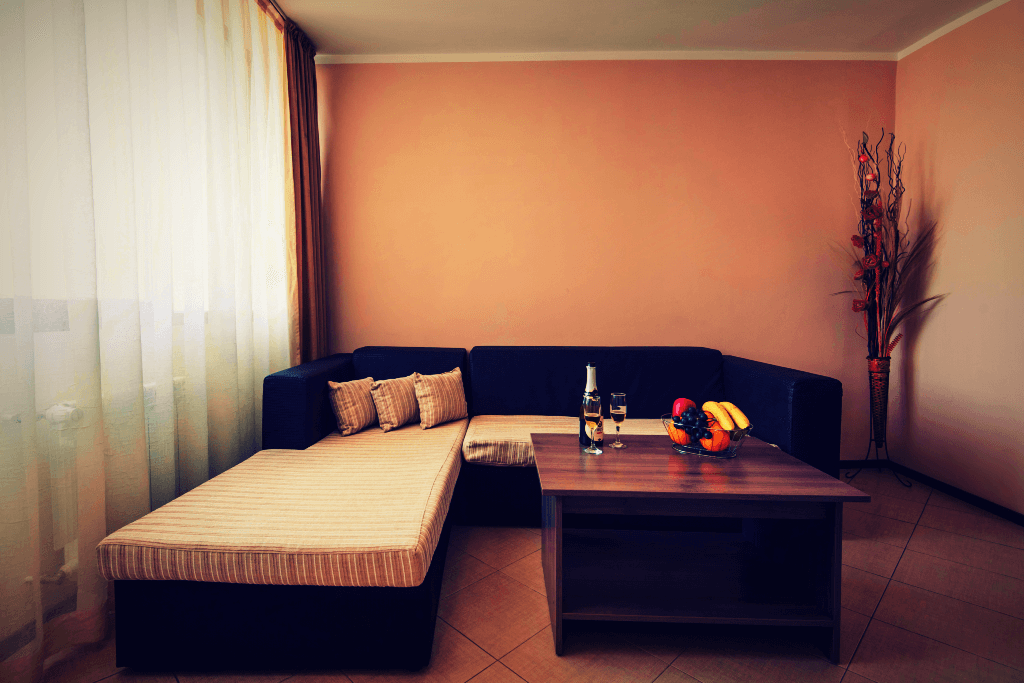 Convenience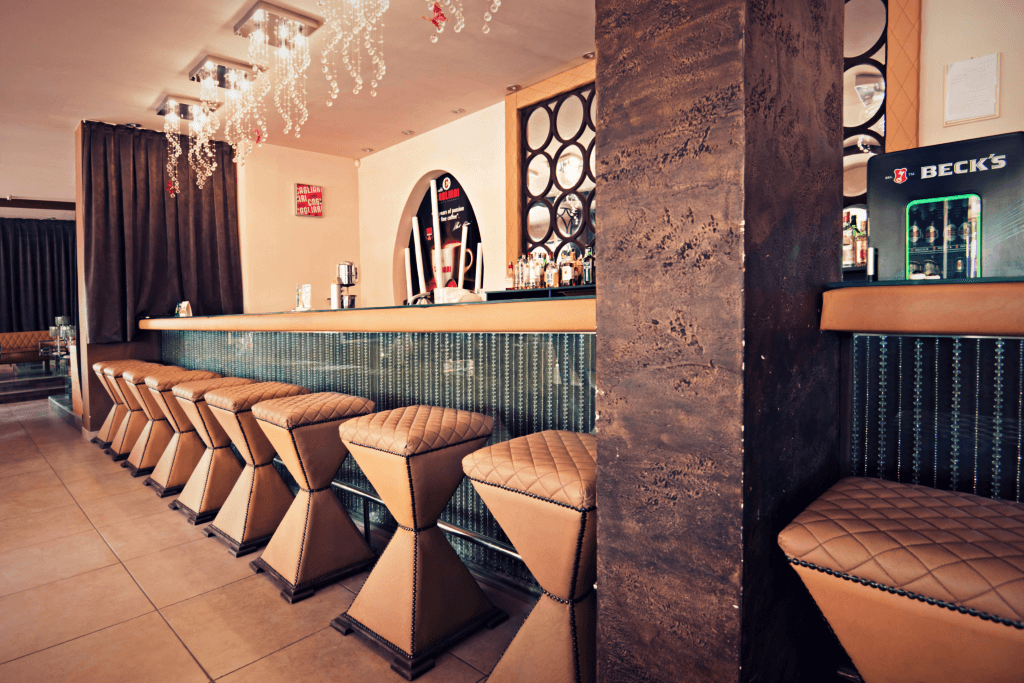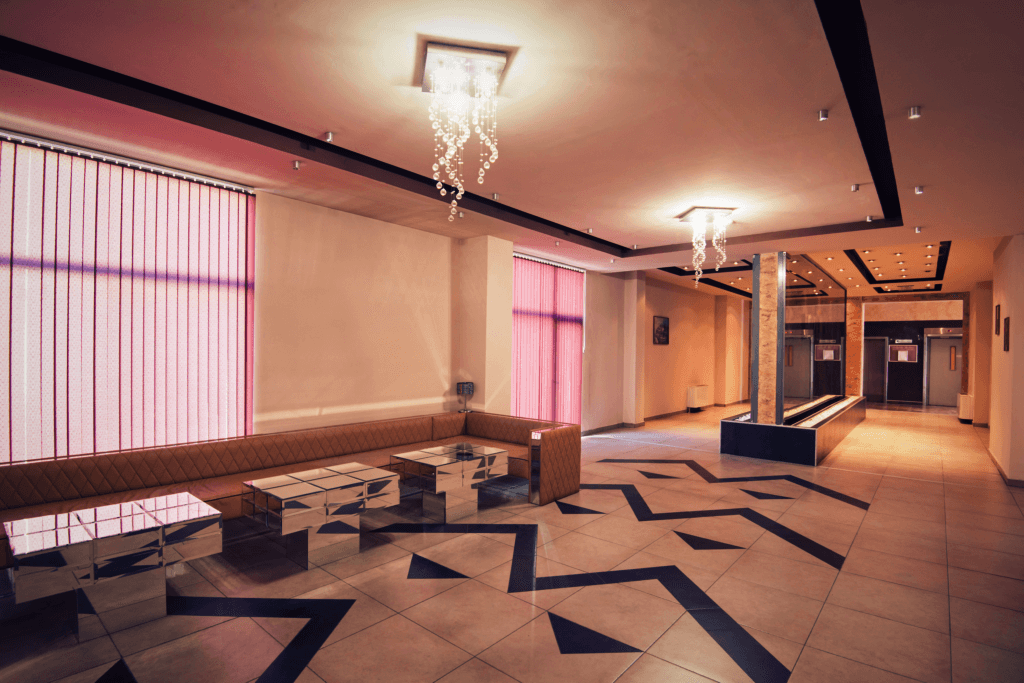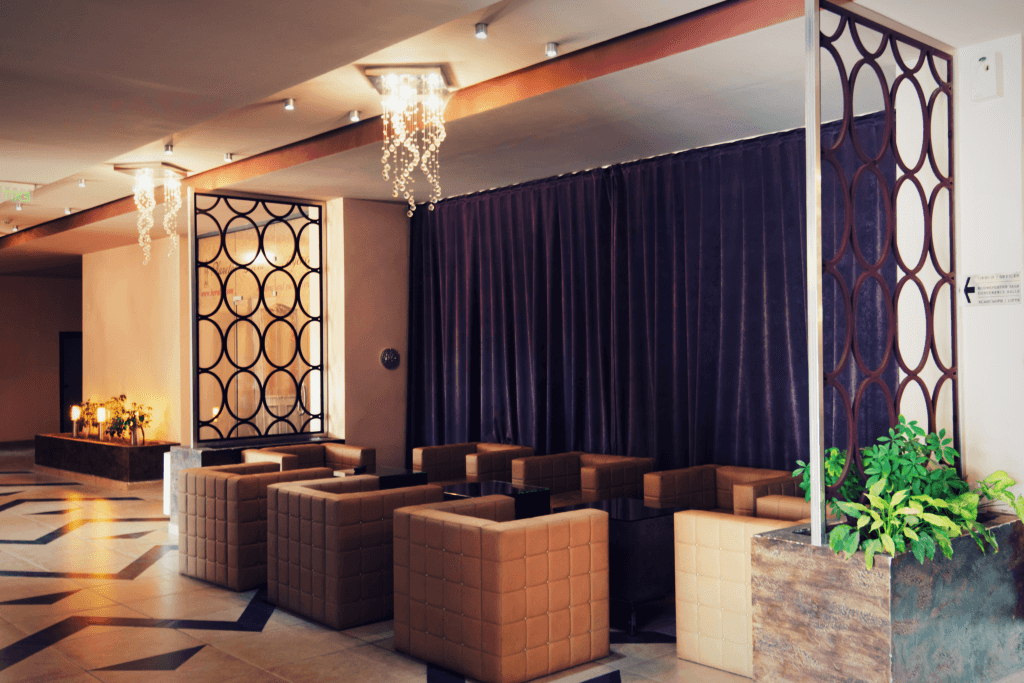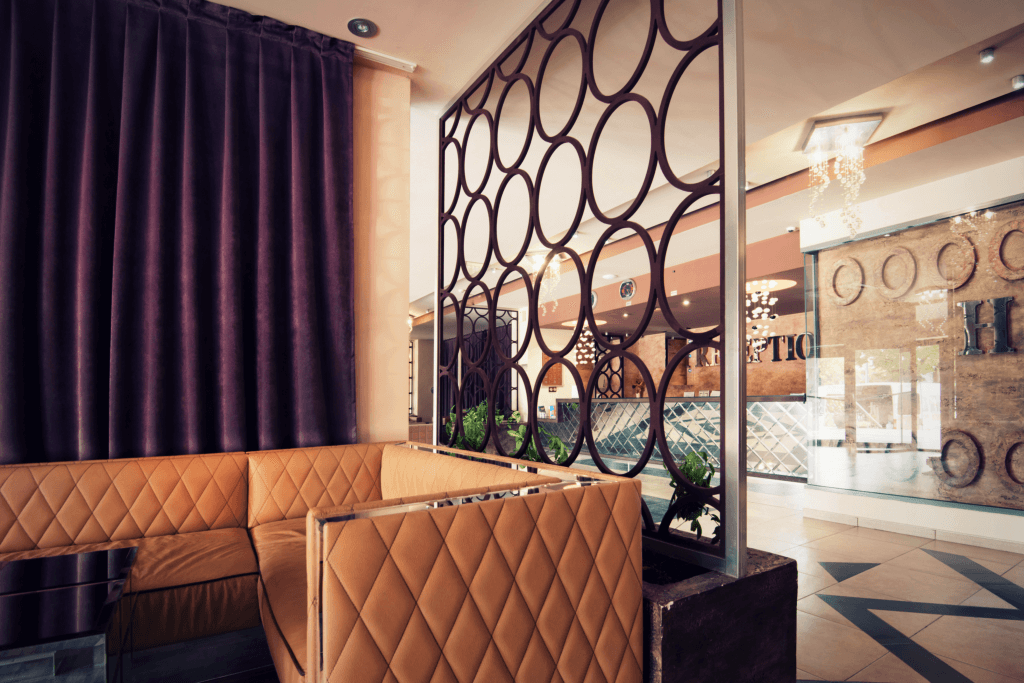 The business hotel of Plovdiv

SPS, the business hotel of Plovdiv, was renovated in 2018. It is located at a boulevard, with quick access to all entry and exit main roads of Plovdiv – for Trakia high way, for the towns and resorts in Rhodope Mountains, for the Rose Valley and Balkan Mountains, the direct road to Istanbul. Central railway station Plovdiv and the city bus stations are at 10 min. by car from the hotel, Plovdiv air-port is at 12 km and Sofia air-port at 140 km.
Hotel SPS has an electro mobiles charging station, as well as a parking lot, outdoor and indoor, with capacity to accommodate 140 vehicles.
The hotel offers comfortable accommodation premises with free Wi-Fi Internet access. The rooms are equipped with air-conditioner, flat-screen TV set with cable television channels, wardrobe, refrigerator and working desk. The bathroom of each room is provided with free toiletries and the apartments have bath.
The complex provides rooms and infrastructure for access by disabled persons.
Hotel SPS is appropriate for congress tourism – it has a business center with conference halls with the required technical equipment.
The reception desk of the hotel is open 24-hours a day and the hotel offers to its guest a terrace to the lobby bar, open swimming pool, cozy à la carte restaurant with Bulgarian and European cuisine and night bar.
You can enjoy the authentic local breakfast with rich menu at the buffet of the hotel.
An air-port transfer can be organized, if requested in advance and for additional payment.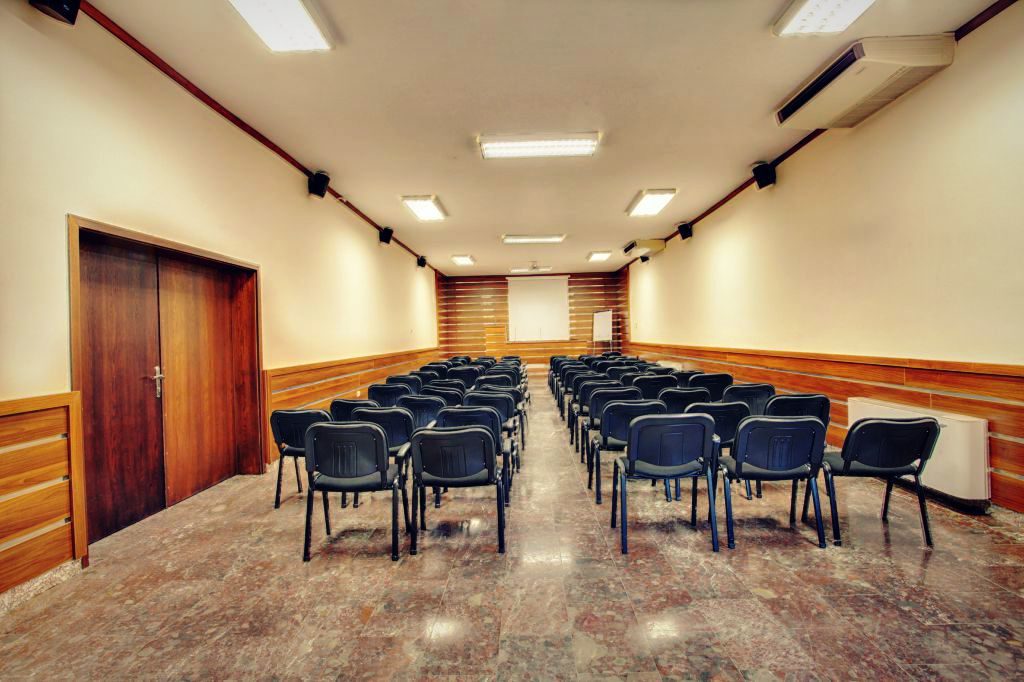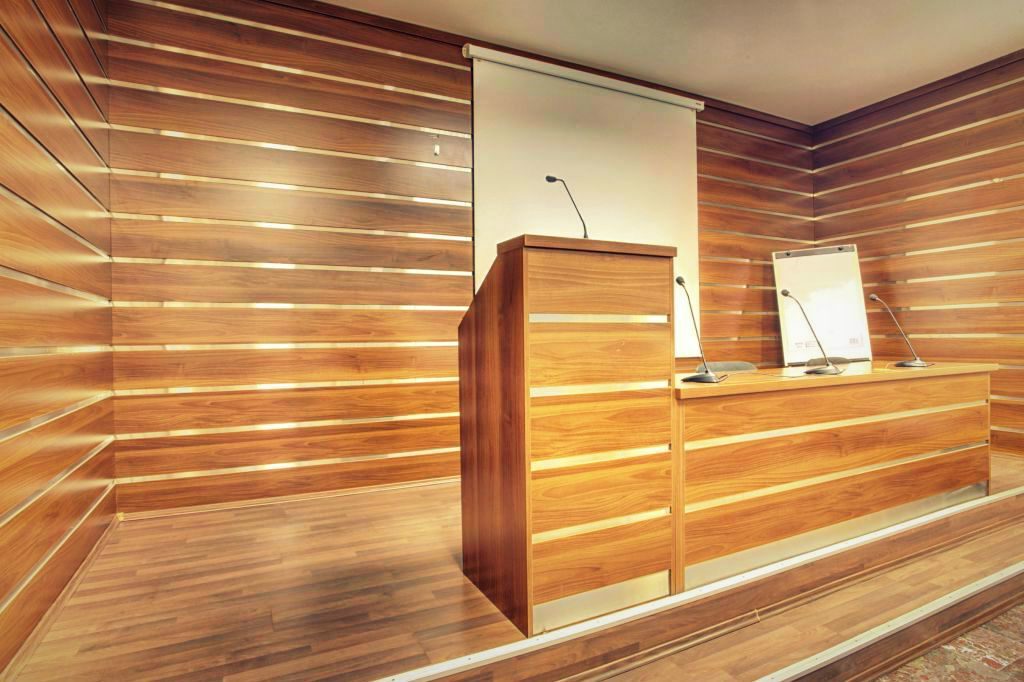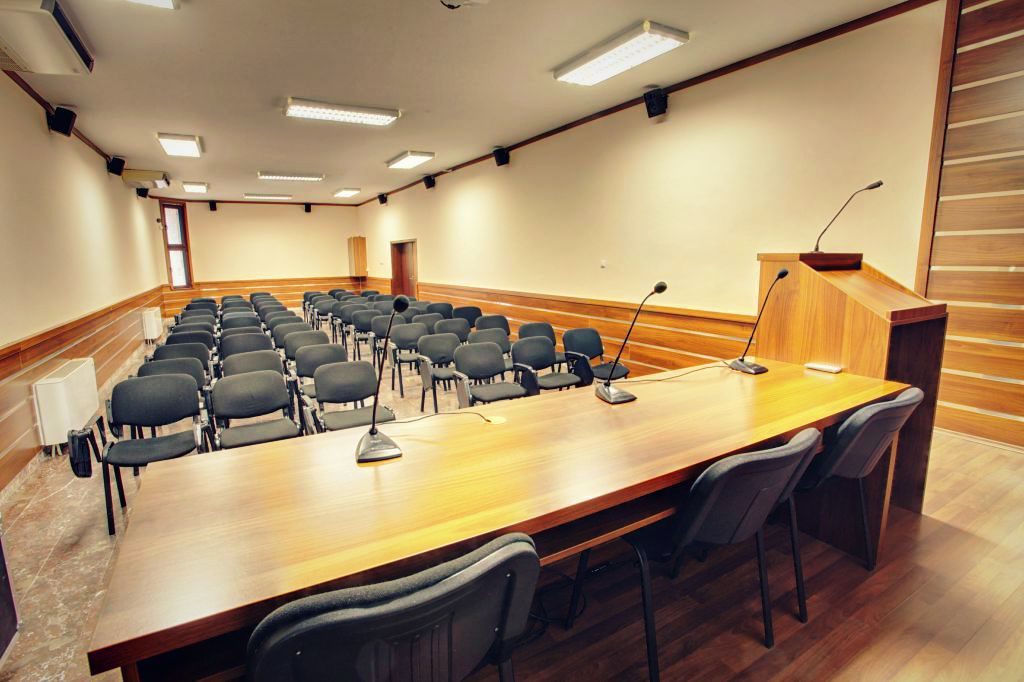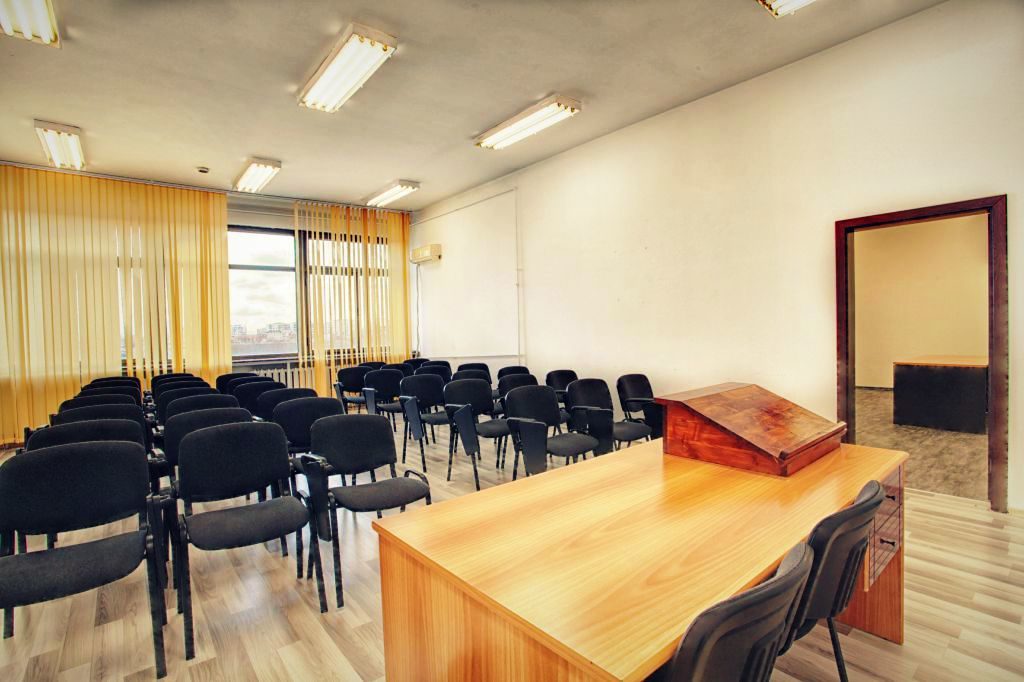 Book now